We train you too . . . You need to be trained properly to use your equipment safely and successfully. You will also be required to comply with local and national regulations.
Our comprehensive training is ideal for the beginner who is new to tattoo removal, and also previous users who need a refresher, or maybe were not trained to a high level from their previous supplier.
Included in the purchase price we offer Machine/Operational training for up to 4 people, and ONE online Level 4 Core Of Knowledge accredited by the "Open College Network Credit 4 Learning"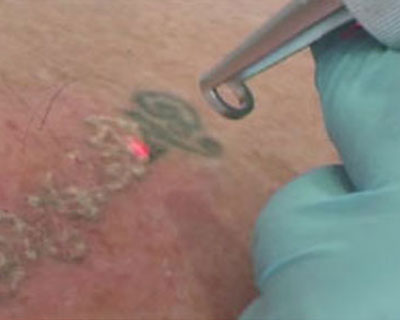 Operational training on your specific laser or intense pulsed light device is provided by Eclipse Lasers Ltd as part of the sale and included in the displayed prices.
This practical training is essential to ensure the safety of both staff and clients and to ensure the correct operation of the equipment.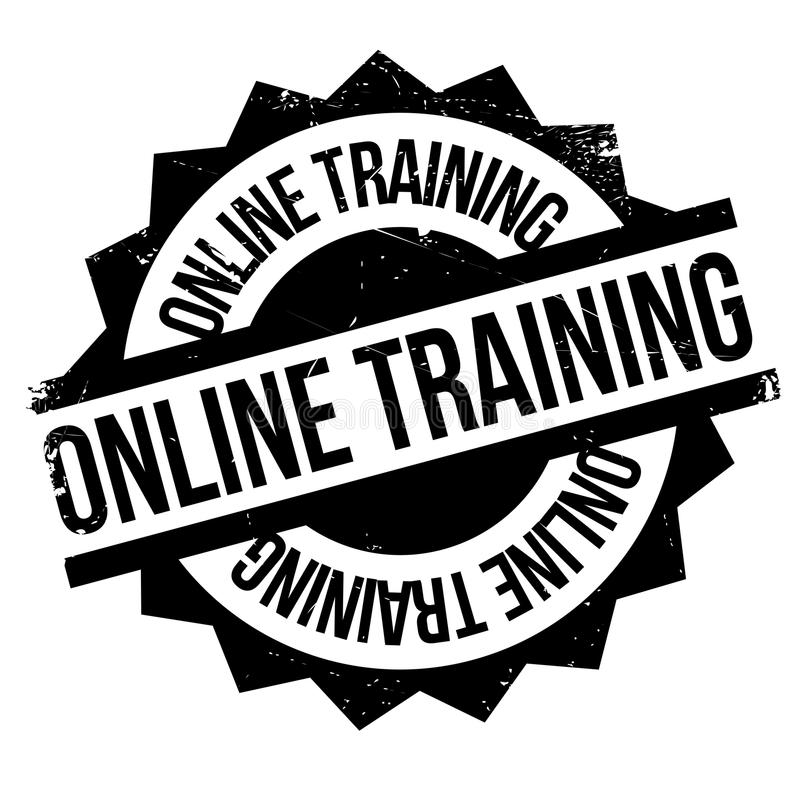 We now only provide ONE online Core of Knowledge course within the purchase price of our laser packages, any additional courses required for staff members will have to be purchased additionally.